Shopping for an Insurance Agency Shouldn't Be a Hassle
Shop for the right Insurance agency for you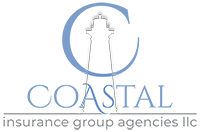 Firstly we know that insurance can be expensive. However, a result of not being insured or likewise not being insured correctly can subsequently work out even more devastating. In short, this is why we pride ourselves on the service we provide. Most importantly offering advice and helpful assistance each and every time you deal with us.
If I ever need help or assistance with my insurance policies I know I can ask Kim. In other words she will go through everything I need to know. Further more, I have had my auto's, home & recreational vehicles insured with her agency for over 12 years now. Subsequently I would recommend her to anyone looking for insurance.

D HARRISON - WAYCROSS GA

Please join us on Facebook & share your experience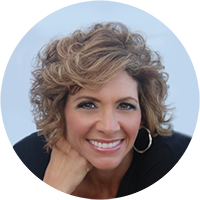 As a lifelong resident of the area, I'll be proud to serve you as your local independent insurance agent. I will ensure that this process is straightforward and personalized to help you select the most comprehensive, cost-effective solution for your needs. So talk to us today - whether that's auto, home, life, specialty, commercial, and more.
Kim Wallace
Agent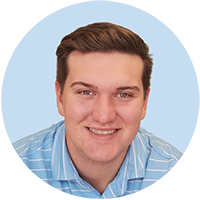 Born and raised here in the golden isles. My passions have always been sports and music. I was gifted the opportunity to give back to the community and children through umpiring/refereeing and volunteering at a nonprofit sports ministry CIA. I look forward to helping each and every one of our clients in any way possible.
Justin Benner
Associate Agent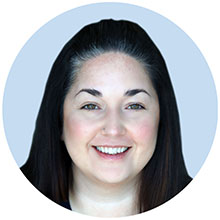 I was born and raised in the southeast and love where I live. I am a mom to one son and we enjoy being outdoors, especially when we can go to the beach. I have a passion for helping people and I look forward to working with all of our clients.
Sarrah Dye
Agency Contact Representative